Box Office Info
Box Office Staff Working Remotely for June 2021.
Limited phone hours to resume July 2021.

The Jorgensen Box Office will be physically closed throughout the the month of June and staff will be working remotely. Limited phone hours will resume in July. For questions and assistance, please contact the Box Office Manager via email at jorgensen.tickets@uconn.edu.  

Tickets to our events are now on sale and may be purchased online 24/7.  
Latest News
MIDSUMMER MUSIC SERIES with the PARKER QUARTET
We're excited to Jorgensen's second annual Lenard Midsummer Music Chamber Series.
Purchase tickets
Are YOU InTune?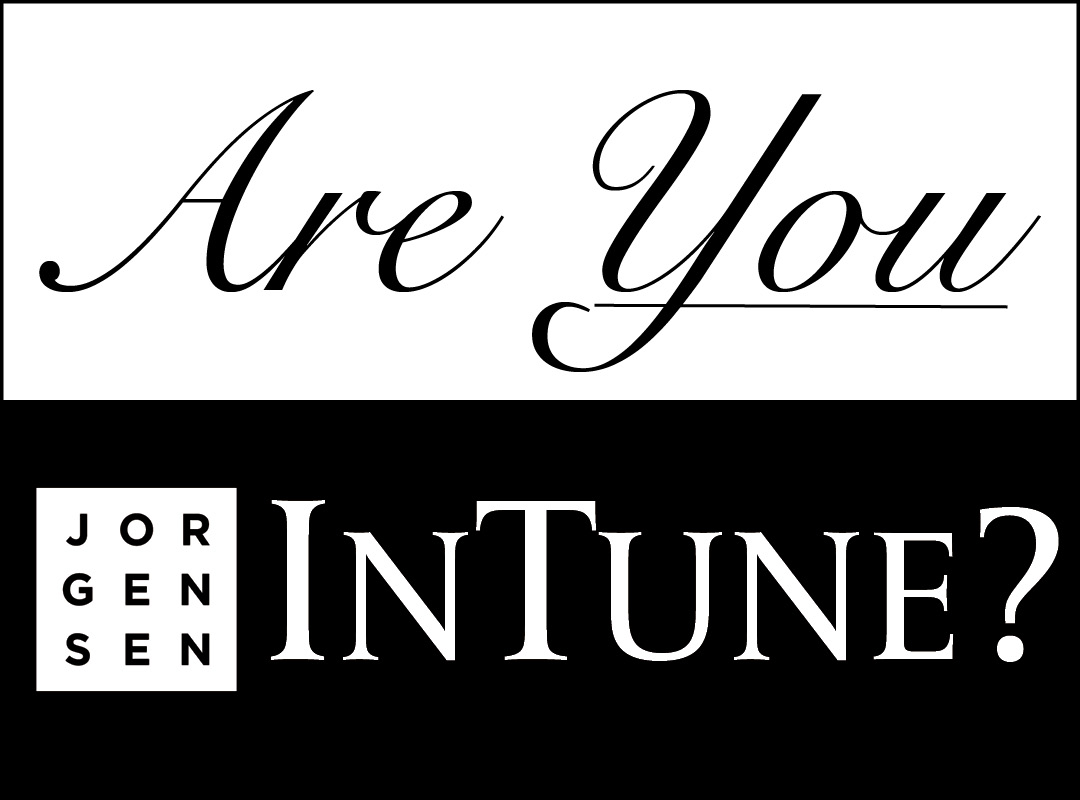 Do YOU want to stay up to date with all things Jorgensen?
If you haven't already, subscribe to
InTune
, our email newsletter, where we will send all the information you need to know, straight to your inbox. 
As a subscriber to
InTune
, you'll be the first to hear about what events are coming to Jorgensen Digital Stage, how to purchase tickets to our livestream content, and we will be sharing some streaming recommendations for other great entertainment.
So, are YOU InTune? Sign up today!